Visual Arts & Electronic Visual Arts Station
Visual Arts is a means of creating an image using a wide variety of tools and techniques that often involve science and math.
Digital Visual Arts is a means of creating images, both still and animated through digital tools.
Programs such as Scratch, Toontastic, Code.org, Pixar in a Box
THE ART OF S.T.E.M and DRAMA KIDS
The Art of S.T.E.M and Drama Kids of Apex are located in different suites in the same building in Apex Business Park.
Our "two for one" track-out camp uses VISUAL and PERFORMING ARTS to encourage children to have a BLAST while gaining creativity, confidence, and the realization that ART and S.T.E.M. (Science, Technology, Engineering, and Math) are interconnected.
Electronic & Non-Electronic Artistic Invention Station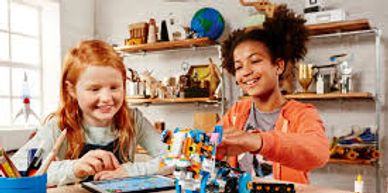 The electronic Art of Invention station will be a "makerspace" with electronic / digital devices and materials. Dot and Dash, Cublets, Lego Robotics...
Non- digital activities includes building challenges and art projects using a large variety of materials.
Performing Arts Station
Drama develops kids! Children build confidence and have fun.
Activities include: improvisations, mini scripts, speaking skills, theater games, creative movement, and short performances that will be recorded for children to share.
Literary Arts and Animation Station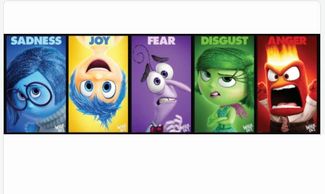 The Literary Arts Station contains a plethora of award winning picture books to inspire creativity and invention. Digitally, programs like Pixar in a Box and Toontastic provide fun storytelling and animation opportunities.
A Day at Camp
Children will begin their day in the Art of S.T.E.M. suite 102.
8:00- 9:00 will be free play and board games. At 9:00 the program begins and children will through the various stations.
1/2 of their day will be spent in suite 102, The Art of S.T.E.M. and 1/2 will be spent in suite 105, Drama Kids of Apex and Holly Springs.